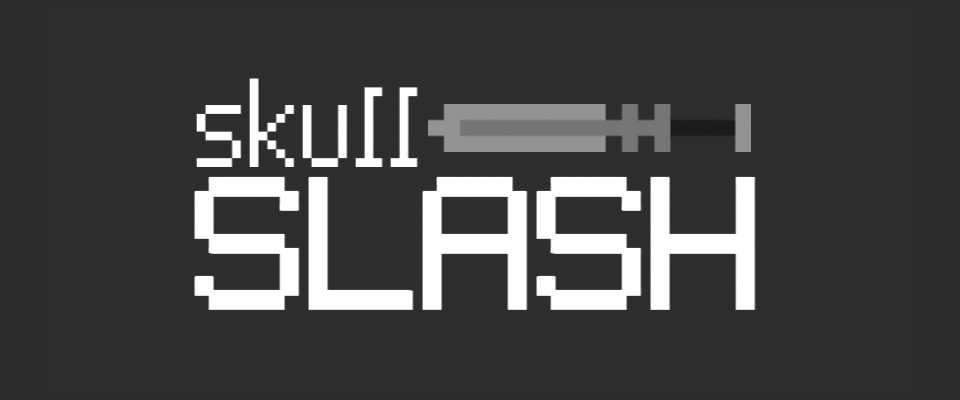 Skull Slash
Information:
Skull Slash is the second game I will be publishing onto itch.io with the challenge of making a game where I do the code, art and sound all within a day within the Unity game engine.
Use your sword and slash some skulls!
Controls:

Movement - WASD
Use your mouse to swing your sword around.
Further Information:
Sound effects made using bfxr: http://www.bfxr.net/
Follow me on Twitter: https://twitter.com/aakashmaIik
Comments
Log in with itch.io to leave a comment.
For such a simple concept, very well made. Were you aware of swordz.io at the time of making?
Thank you! I'm glad you enjoyed it. No, I was not aware of swordz.io at the time, this was just me testing out mechanics for another project I am working on!